Music / Bands
http://radio.streami, England, UK
Streaming UK Radio is brand new to the scene and features music galore! We have constantly updated music news, a chart, downloads and more for you to interact with. Including our unique request system allowing you to pick your favourite song from a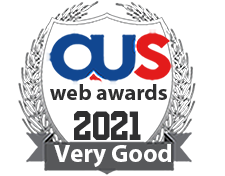 5109 S. Findlay, Seattle
The main purpose of this site was to provide an online home for the Seattle club, STUDIO SEVEN. It has a php driven calendar and upcoming events listing, as well as a forum, photo gallery of shows, and information about the club. The site was designed by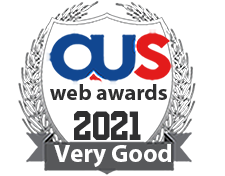 schönhauser Allee, Berlin
"Urban rhythms – root you down and chill" styledriver – two musicians/ producers and a studio - let you listen to urban sound: creativity and visions of sound! We produce sound-levels of each character and for each purpose in the world of newmedia: ...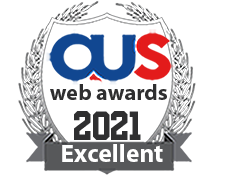 33346 140th St. SE, Oklee
Susan Lee - Singer Lullaby CD
PO Box 302, Auburn
Fan site for the band Tenacious D. Includes biographies, band information, media, games, and links. Main purpose is to provide information for fans of the band.