Other
Can't tell, Somwhere
Dreamstar's site is intended to offer online information about oru organization and software as well as other things we specialize in.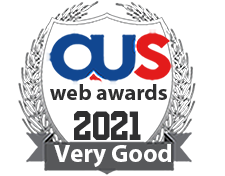 1318 Braeburn St., Anaheim
www.e-team-usa.org/index1.html
Gaming site, headquarters of the Jetfighter IV League!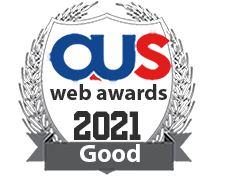 46860 Hilton Dr., Lexington Park, MD
www.geocities.com/earlylight160/
This web site documents the acquisition of a used sailing yacht in 2001 and the four years of projects and upgrades to put her in bristol condition.
Apt. 5, 3, Abelyan s, Yerevan
Here you can find some software developed and supported by 'easy HTools' for working with HTML.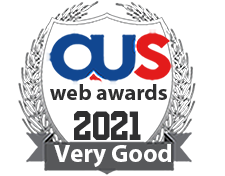 1550 S. Tecumseh Rd., Springfield
The main purpose is to recruit new members for the Electric Bass Circuit organization, and to keep all members informed with all tournament statistics, and photos. We also have an array of outdoor related links.