Other
L-13, MIDC Ambad, Nasik - 422 010, India
Offshore BPO Provider Outsourcing Services Offshore Development company Aress India provides Information technology outsourcing services in India. Offshore outsourcing India.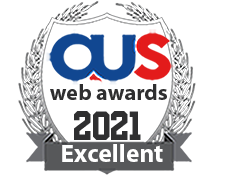 Arendsdaalder 8, Dronten
Website dedicated to the Normandy Landings. Music inspired by D-day, composed by Fred Vogels All music is free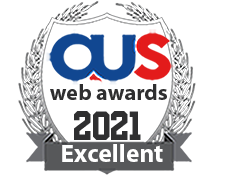 PO BOX 163, Elmwood
BathBodyHomeAndMore is a handmade, handpoured, and handcrafted bath & body company! We sell everything at exceptional low prices everyday!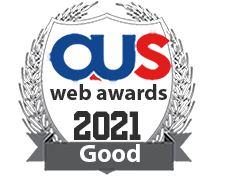 Misionero Carbajal 3, Callao
Biblioteca21 : Soluciones integrales para bibliotecas y archivos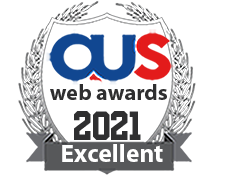 12723 Haskell Lane, Bowie
A collection of thousands of links to quality space information intelligently organized into a number of topics and annotations that make it clear what each site listed is about.