Personal
1532 Canyonwood Cour, Walnut Creek, CA 94595
My website, "What Remains Is the Essence" shares the trail of joy, inspiration, and growth of a lifetime (57 years) in poetry, paintings, stories, children's stories, photo essays, songs, and inspired silliness like the HALL OF FAMOUS JOKES. ps: I coul ...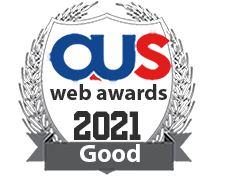 71, Hillfield, Hatfi, Hertfordshire, UK
Military aviation photography site with over 3500 unique, quality images taken at some of the major airshows and airbases in the UK. Site also includes FREE Wallpapers, Screensavers, E-cards, Email, Forums, Games, Competitions...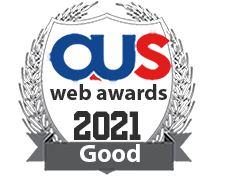 Bogor, Bogor
3daysafter personal experiment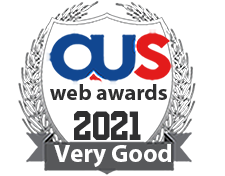 Cilendek baratt, Bogor
Journal, news, photography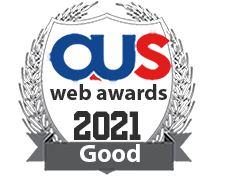 19 Park St, endicott
This site was opened on August 26th, 2003. This is my personal site with daily postings about my life as a husband, DJ, and Computer Geek.