Personal
Quinta do Anjo, Palmela
This site aims at showcasing the work being developed by multimedia designer Joao Pedro Canhenha. It's simplicity tries to highlight the evolution of the work being displayed.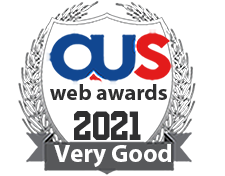 931 30th Street Sout, Birmingham
This is a professional website for Joseph Sack. It contains an extensive resume, examples of work, and projects.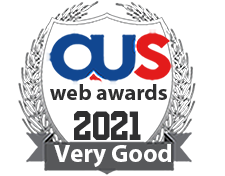 Lisbon, Lisbon
Technical Services into European Portuguese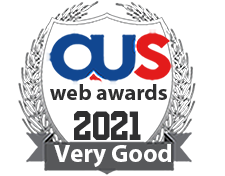 Lysåsveien 16, 3947 Langangen
This is my personal website. It's only in norwegian, sorry.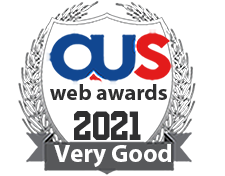 27-A/G Gullberg III, Lahore
online portfolio of khizer aziz (khiXer)