Personal
P.O. Box 5696, Marlborough, MA
Mortars in Miniature. A Scale Model Collection of the Infantryman's Artillery...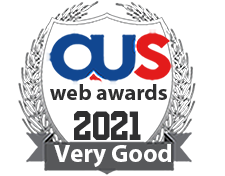 58/E, R-2, S.Banani, Dhaka
A place for entertainment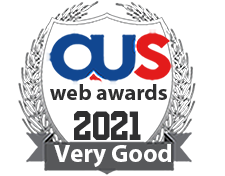 4 Kaniere Road, Hokitika, Westland 7900 NZ
List New Zealand's roll of honour of Service men and woman, from the U.S Civil War to the present day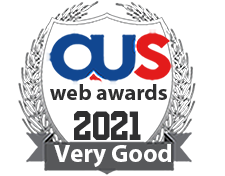 po box 69330 pmb 436, west hollywood
Visit the online site of multi-media model/actress/spokesperson Kimberly Fisher. Buy merchendise, read her bio, and visit her portfolio which includes over 20 calendars, dozens of international magazines, and ad campaigns!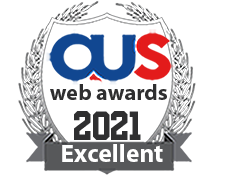 92 Garden block, Lahore
its an online porfolio.....