Personal
8/104 Peoples Town S, Karachi
SQ-DESIGNS - The Digital Portfolio Of Shahrukh Qasim.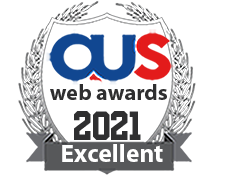 #2,Victoria Road,, Bangalore,
Hence I always feel empowered to try out new ideas and approaches with creativity being my passion. I have played with Photoshop,Fireworks, Dreamweaver, FlashMX, Painting and Photography. Through Science, Passion and Creativity, links are be
Riisalleen 19B, KJELLER
StyleStation is the interactive portfolio for the Norwegian designer Jan Finnesand.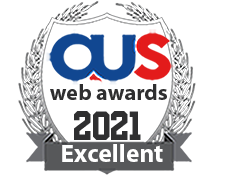 Riisalleen 19B , Kjeller
The main purpose is to promote Jan Finnesand and his design work.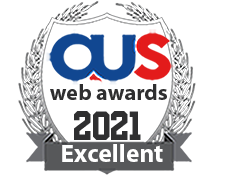 Commercial market,rw, Rawalpindi
This Site is About me nd Coollinks,RingTones,SMS nd many more Stuff