Personal
type C, 49/16 BARC,, BOISAR
its all about me and myfriends, Nature and Himachal... i have put information about my likings and my hobbies...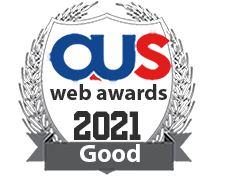 Type C, 49/16, BARC, Tarapur
this is a personal webpage, showing my interests, about Nature, Science and my friends... Also i'm learning java and perl by doing experiments in this site.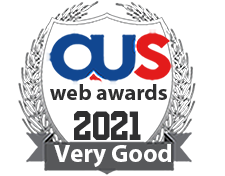 49/16 BARC colony, Tarapur
this is about my home page. my friends, my hobbies.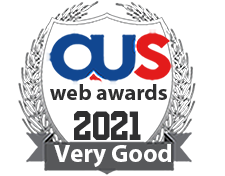 40/b TigranMets ave. apt.12, Yerevan, Yerevan, Armenia
Тhis is a personal web site of artist who thinks that the Art unites various people by unique language of self-expression!
Lvl 12, 28 O'Connell, Sydney
Excellent innovative presentation of material. With excellent innovative products for Personal and Home use, Hobbies, music, screen saver etc. WinCal is really an award winning and highest rated product by this company.