Personal
3196 Mt Zion Rd, Stockbridge
Personal Website with information on web development and design. Features include: Guestbook, online poll, message board, image gallery.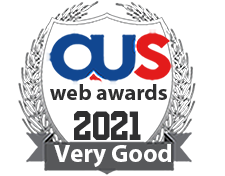 5207 S 10th St., Tacoma, WA
Personal web site centered around my home state of Tennesse and my fishing trips in Eastern WA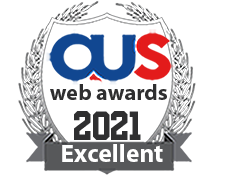 Norway, Norway
The homesite is about our family and our hobbies.Rally, motocross, links, awards.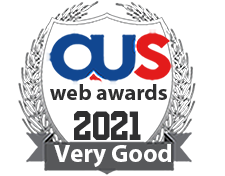 Herzogstr. 9, Neu-Isenburg, 63263 DE
My private HomePage showing pictures from my family, Ocean Life, Scuba Diving and reports about Diving Centers I've been to.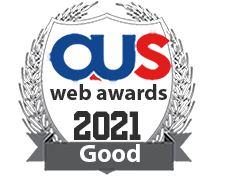 via arci 23, tivoli
official web site of the singer timothy snell