Personal
14 Haworth Walk, Bridlington
Homepage of the Widdop Family Online with detailed family history, coat of arms and family name search.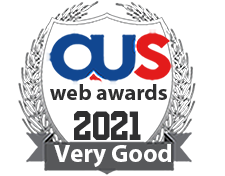 10 Curlew Grove, Bridlington
The Website deals with the Widdop family surname as well as the village of the same name. The site also now boasts a biography of Walter Widdop the world famous tenor singer as well as chat forums and free visitor email service.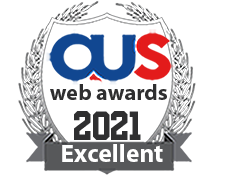 10 Curlew Grove, Brid
Home Page of the Widdop family online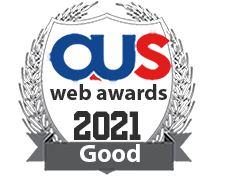 Gumasta nagar, indore, mp, india
my description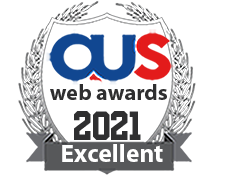 Cliff View Dr., Cottonwood
This is a personal poetry site, accompanied by music - with plenty of imagination.