Personal
RD # 1 Box 273, Triadelphia, West Virginia
www.Danwheelerkeyboardartist.com
Dan Wheeler is know to Paint musical pictures in his recordings. A concert artist for the Wurlitzer co. Sharing God's love through music. Mr. Three Blind mice Dan Wheeler makes professional hockey history.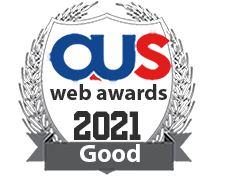 145 Windy Cir, McDonough
Personal site with information on web development, design, project management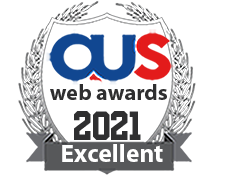 865 Pomeroy Ave #306, Santa Clara, Ca, 95051
eSlurf.com is a Personal Portfolio that encompasses 7 years of my design work. I have used the framework of my site itself to present all my art work and designs done through flash loaders.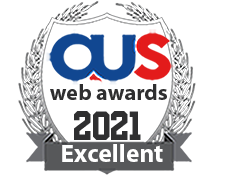 Khaladiya Street, Abha City, Jizan, Saudi Arabia
www.angelfire.com/ga/gilbertesteves
...an illustration of talents with the application of religious rules that promise worldly success!
Hengelosetsraat 292, Enschede
My website is about personal eye witness stories of WWII veterans. 83 stories collected so far I have had the website for one year now!