Personal
1724 New Street, Duluth
Family History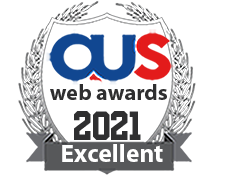 89 Leslie, Moncton
personnal french website and has the users access and administrator. It contains furum, quiz, hot news...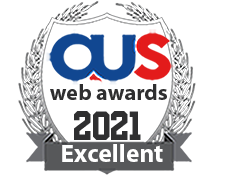 89 Leslie, Moncton
Personnal website in french, with user access, it contains games, quiz, forum, email, enigma, illusion... Programs used: coldfusion, Html, Flash, Javascript.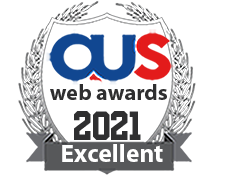 Available upon reque, Katowice, Poland
Brent and Alina's Website - a private site. We have worked on advanced Flash menus and graphic design.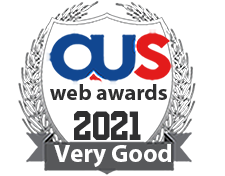 13243 Austrian Dr, Sand Lake
Observations and commentary of personal and news worthy events from West Michigan. Also links to favorite web sites and free software to keep computers secure.