Religious
1000 Marcus Avenue, New Hyde Park
Site for Information Knights of Columbus Council 2852 Activities, K of C Activities and Catholic Related Activities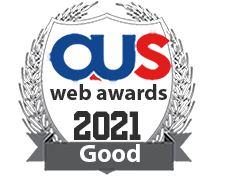 800 Wright Avenue, Greenwood, SC 29646
Highlights the beliefs, mission statement, activities, ministries, prayer requests, and photo album for this active Greenwood, South Carolina United Methodist Church. Also includes our worship schedule, contact information and driving directions.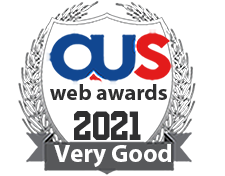 f-54 green park, delhi, delhi, India
Related resource to the religious culture of India- in the Asian region;Highlights Spiritualism, Radha Krishna temples of Vrindavan.Detailed information and variety of free wallpapers in varyingsizes depicting Vrindavan festivals, photo galleries. Selecti ...
F-54 GREEN PARK, delhi, delhi, India
Radha Krishna temples of Vrindavan, Free Bhajan Mp3 Downloads, Books E-store, Literature, Festivals, Blog, Wallpapers, Games.
561 Montego Lane Sou, Ellenton, Fl
We Share JESUS with those captive by age or circumstance in Nursing Homes!