School
101 College Parkway, Arnold, MD
aacc.edu has recently experienced a complete overhaul. The site was designed as a marketing tool to attract prospective students and the general community population.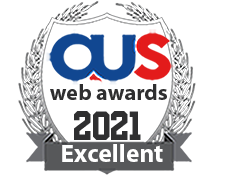 150 Ledge Rd, Darien, CT
4th Grade Language Arts Student's Website Thank you.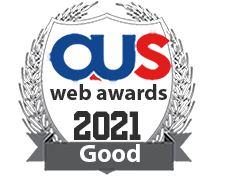 107 Abbe St. 2nd Fl, New Britain, CT 06051
It's a website to save money. Posting items for sale is completely free, and you can meetup at a campus for a quick cash exchange and have your item shipped. There is also a community with over 3,200 campuses nationwide.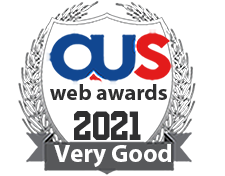 2811 Flagmaker Drive, Falls Church, VA
Promotes the reading and writing of children's poetry. The web site contains information and samples of the published works of the author, Kalli Dakos.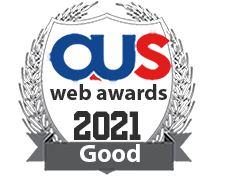 2200 Carnegie Street, Oxnard
Lemonwood Online was constructed as the home site of Lemonwood Elementary School. Our goal is to have a website that allows students to surf the net with ease and make educational resources available to them. Also, we can post information on what is goi