Sport
1550 S. Tecumseh Rd., Springfield
Electric Bass Circuit Website contains information for potential members, statistics, and photos from past tournaments.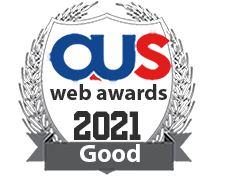 569 Highland Creek P, Baton Rouge
One-stop source for Track & Field training & conditioning information complete with over 100 articles, chat room, and messageboard.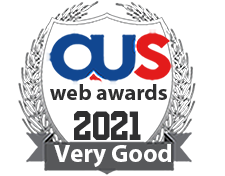 125 Brighton Pl., Smyrna
This website is a personal homepage of a fisherman who provides fishing feedback and information on specific bodies of water.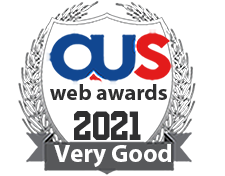 138 Central st, bucksport
Quality hunting knives and hunting knife accessories for the discriminating sportsman at discount prices.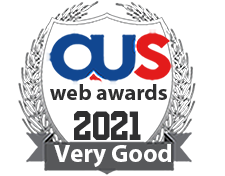 18 SARDAR ST COLLEGE, LAHORE
Inzamam ul Haq , Inzi ,Profile ,One Day International Centuries,ODI Performance,Test Performance,World Record,Performance Different, Teams, Man of the Match, News & Articles, Batting Position Score,ODI Wickets,Performance Ground ODI,Pictures , Advise & M ...