Sport
18 SARDAR ST COLLEGE, LAHORE
Owner & Web Designer of Captain of Pakistan Cricket Team Inzamam ul Haq Website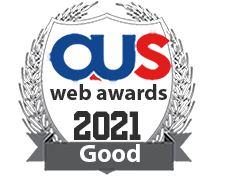 2208 Lariat Trail, Frisco
Hard Hitting Detroit Lions News!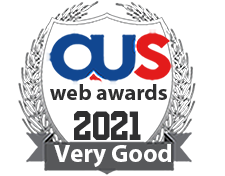 2361 Monticello Circ, plano
Marinas International is your preferred recreational experience at, on or near the water.
P.O. Box 578, San Mateo, Florida
It's a baseball fan site, to shpw support and to be informative annually, with games and game weather.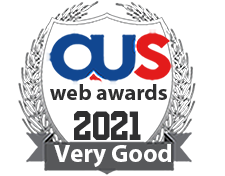 6101 Ridgeview Rd, Knoxville
official website for the mtsu majorettes, containing all audition information along with photos, contest of champions information, and homecoming information.