Sport
Berger, Orangeville
members.rogers.com/duncanaitken/
This site is a Sports fan site dedicated to soccer and Manchester United soccer club. The site is designed to be user friendly where you can obtain all the information on all world soccer and having Tim Howard as goal keeper He is a USA citizen and rated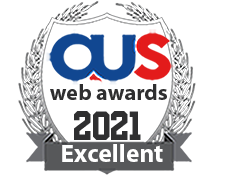 15280 S.W. 152 Terra, Miami, FL
Monk a Moo is an online store specializing in Downhill, Freeride, and XC Mountain Biking. We are also a dealer for the Amphibious Land Tamer ATV.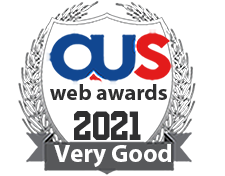 6101 Ridgeview Rd, Knoxville, TN
Official web site of the Middle Tennessee State University Majorettes. First web site for the majorette line, contains information on auditions, performances, football schedule, photos, and each year's majorette line.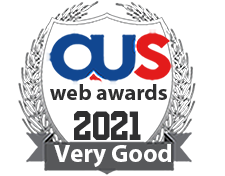 schöneggstr.66, luzern
we have e nhl2004 online league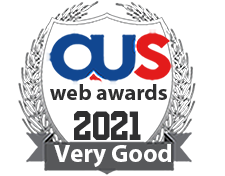 23 Dewey Drive, Adairsville
Dedicated to the information for NW GA, North AL tributaries.