Sport
rr 4 box 119, shelbyville
Fishing and vacations
3766 Commerce Court, Wayne, MI 48184-2803
Outdoor Fun Store, your swing set warehouse, sells and services playground equipment - residential and commercial - safety info, affordable, service.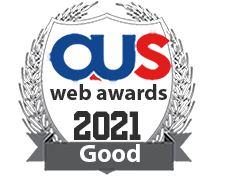 C/ lolo, Nº 60, 1ª A, Seville
surf camp in spain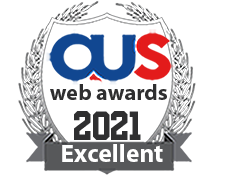 509 Brandywine Blvd, Wilmington
Feature articles, online store, chats, fishing reports, discussion forums, lake and river directory, maps, weather, and more..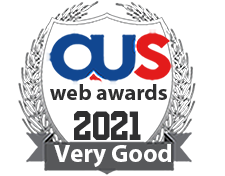 P.O. Box 115, Lake Village
The main purpose for the site is just to try to help promote and support the sport of Demolition Derby. It just tells about ourselves and the carsn and shows we run.