Website Design
stirnu 35-2, riga, riga, latvija
flash website awards
116 Crest View Drive, Petts Wood
Florida Brides organises weddings in Florida for clients from Enland, Canada, America and around the world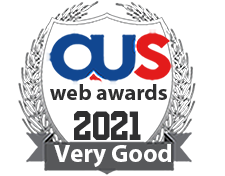 kaptensgatan3, 73633 kungör
sunshinegraphic.bravepages.com
My art with functionality made to websets and graphic,with love.Drawings,handpainted,mouse drawn,mixed Media.I let people purchase them.I give out webawards for art,best buisness site.And my sponsor club We Travel For Peace.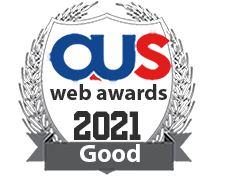 1240 108th AVE SE, Bellevue, WA
To provide design for independent artists, musicians, and small businesses at very affordable rates. Our site is informational--containing all you would want to know about us--and also serves as a web-portfolio and a standing example of the work we can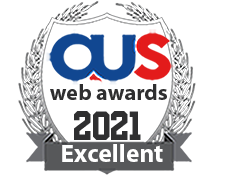 4103 North 350 East, Rolling Prairie
home.earthlink.net/~freedomdevelopment/welcome.htm
Freedom Designs Web Development is the place to come for the freedom of what you want, for the freedom of choice and expresion in web design.