Other
0 reviews
1431/A Near Cantt Court Lahore Cantt, Lahore, Lahore, Pakistan, 54000
We are a team of solution providers for wide range of areas. Our expertise lies in technology best trends for mobile and web technologies. We enter in the global market in 2002 and the journey never stopped. Each step is toward excellence and quality for ...
Calvert Marina, Solomons, MD
www.geocities.com/earlylight160/
This site documents the many upgrades and projects to the sailing yacht "Early Light" since her purchase in 2001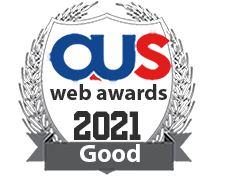 2902 Thornhill Dr., Mobile
members.fortunecity.com/whanson/index.htm
A site dedicated to former members of the 601st Aircraft Control and Warning Squadron Stationed at Rothwesten, Germany and at its various outposts. Contains many old photos of people and places.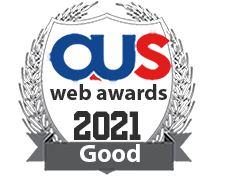 2 Ocean View Road, Los Gatos, CA 95033
Gifts: Large selection of unique candles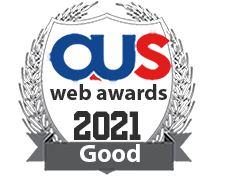 2780 Culloden Avenue, Henderson, NV, USA
Retailer and wholesaler of unique candles