Other
Virginia, USA
The Internet home of the Enigmatic Council - a guild on the Terris-Thule server of EverQuest.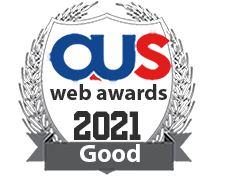 Portugal, Portugal
Promotional web site, about the "EZALO - Autofresco", an Car air freshner.
1149 Pilot Knob Ceme, Berea
Genealogy resource for Estill County, Kentucky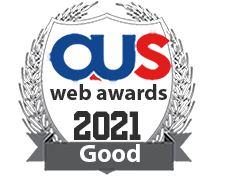 Nienkemperstr. 3, Berlin
Website devoted to the Boeing F-15E Strike Eagle and the people who operate and fly her. The site provides information on the aircraft to the aviation enthusiast and scale modeler.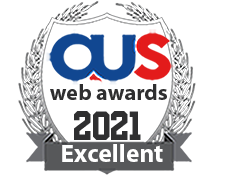 1075-239 Space Park, Mountain View, CA
FamilyTrackers automatically matches genealogists' searches with current and future publications, distant relatives, genealogy societies, professional genealogists, and discussion groups. Societies and professionals can promote their services on the site