Other
Brugata 1, Oslo, Oslo, Norway
Send large attachments by e-mail using Filemail.com service. The files/attachment is uploaded to Filemail and a link to the files are sent to your recipients!
116 CREST VIEW DRIVE, PETTS WOOD, KENT, ENGLAND
ORGANISING WEDDINGS FOR AMERICAN AND BRITISH CLIENTS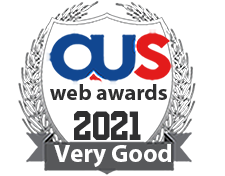 6601 So. Vine St. #3, Littleton
www.geocities.com/stealthnsilence/
This website is dedicated to preserving Riss and Company, Inc. truck line history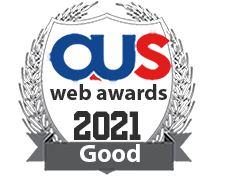 305 N Lee St, Leesville
Providing Personalized Photo Memorial keepsakes to those who have lost a loved one through death. Also offering Prayer and links to non profit organizations to help with their grief.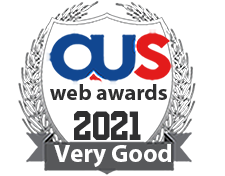 16021 Malden Street, North Hills, CA 91343
Comprehensive, educational interactive guide to East Africa with beautiful images; fascinating natural, political & cultural history; inovative navigation allowing for in-depth exploration.