Other
PO Box 93428, Los Angeles
Webby award winning site offering free teleconferencing for Businesses, Organizations and Individuals. Services include both Web Scheduled and Reservation-less conferences. Just dial the standard toll number with a touch tone phone. It's that simple!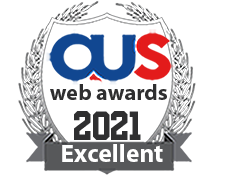 NA, NA
Fresh Baked Media is a full-service design studio specializing in graphic design, web design, multimedia and internet marketing.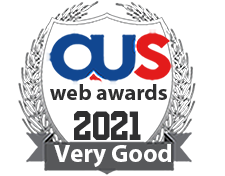 58 jacobstown rd, new egypt nj
Living History enthusiasts that portray the German Panzer Grenadier of WWII. We have an education outreach program, in which we set up displays for educational institutions and other organizations. We also participate in tactical events.
313 Fretz Road, Perkasie
Provide useful information about public relations programs especially tips for the small business owner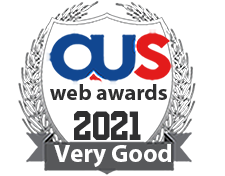 561 Montego Lane Sou, Ellenton
Glitchers Race Club We just like to race our Radio Control Cars! We built a track and they came!!!