Other
no 14 Zambezi Crescent, Kampton Park, Gauteng, South Africa
Busy Hands personal interests including,midi music files,lyrics,karaoke,afrikaanse musiek en lirieke,e-card service,free on-line games,original African household textile and craft products for sale and more.
PO BOX 27840, Knoxville
My web site is about me and my collection. It talks about collecting business cards. It does have some info on the hobby and about business cards.
P.O. Box 547894, Orlando (FL)
CFFCA represents a 4-county area of Centrasl Florida consisting of 28 Fire/EMS agencies and 196 chief officers. Our web site is to serve our membership with timely information on CFFCA business and activities. Through this site our focus is to market a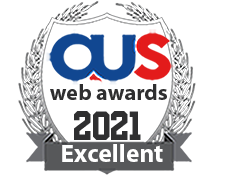 2021 south hwy w, foley
Yahoo Pyramids League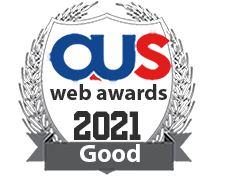 12 Forest Road Ext, clarenville
Welcome to the Children's Last Hope website. Children's Last Hope was founded in 2004 as a way to help combat child sexual exploitation within online chats and the Internet as a whole. Working together with professionals, law enforcement agencies, onl