Other
San Antonio Coronado, San Jose
Bring the most complete and impartial tourist information about Costa Rica. Be a travel resource to everyone interest in Costa Rica. We offer the best rates and updated information.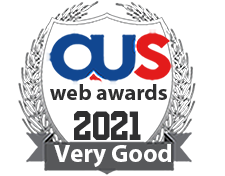 78 Inwood Place, Buffalo
The purpose of my site is to promote my design work. It acts as my online portfolio along with giving people insight into why I design the way I do.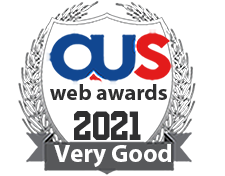 826 Broadway, NY, NY
Creston, a NY based marketing, advertising and PR agency delivers award-winning creative and extraordinary media savings to a domestic and international client base.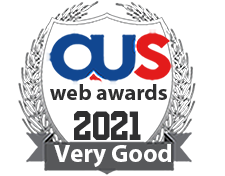 3026 Tipton Wy, Abingdon
This is a scouting website designed to keep the members of our Cub Scout Pack up to date with what is happening in the pack and hopefully be helpful to other scouters on the web.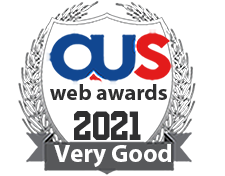 Middelstuk 5, Welsum
D-Day, Normandy and beyond...a site honouring the men and women who liberated Europe in it's darkest hour