Other
Middelstuk 5, Welsum
D-Day, Normandy and beyond...a site honouring the men and women who liberated Europe in it's darkest hour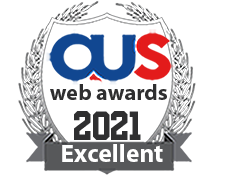 475 Park Avenue Sout, New York
This is a business site for software company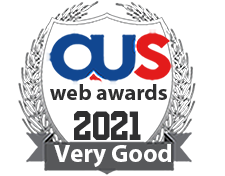 Het Perk 40, Oosterhout
OUr main purpose of this website is to inform people about the second world war, wich is being forgotten more and more. Preserving information and strories is our priority at this time, knowing that all the real living victems are getting less and less.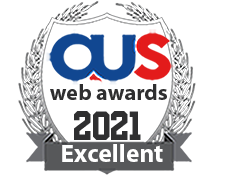 1713 Hope Ct., Pekin
To bring the user the best deals on the web.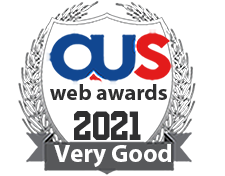 1434 west ramsey st, banning
Antiques, Collectibles, Home Furnishings, Vintage, Fine Imported Wood Furniture and more... 20,500sqft 100+dealers to choose from.