Website Design
408b 67th str, Brooklyn
the largest in the world web templates shop.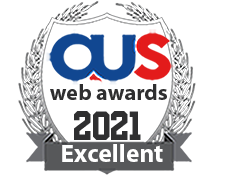 Bismillah Computer C, Chiniot
BEC lowest siz 15 pages (Best Design, Advance script, No Bugs, Easy to use, friendly, awarded site, secret codes secret pages. many more)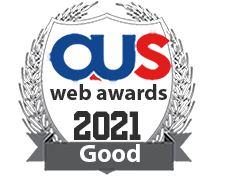 PO Box 154, Gilberts
BH Design Partners offers on-target Internet design, graphics and hosting services to small and mid-size business. Located in the Midwest, we offer services locally, regionally and nationally.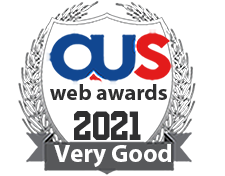 PO Box 44, Binghamton
We have three main purposes on our site. 1.We are offering Employers who need web services to post there job; 2.We give Job seeking web designers the operturnity to express there interest and quote on jobs posted; 3. Bringing as many web designers, we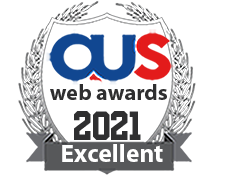 po box 8174, huntsville, 77340
Web Design and redesign. Web based solutions/ custom coding