Website Design
1790 Clover Lane, St. Louis
Providing web site development services to the greater st. louis metropolitan region.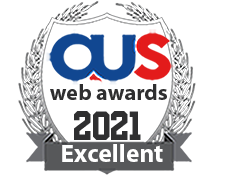 5179 West Lake Rd, Geneseo
To promote Bradley Foust's Design and products.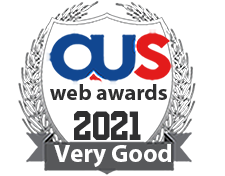 11 Cowper Circle, Tonawanda NY 14150
groups.msn.com/CARESManagement
CARES Management is an innovative place where you can get help with various aspects of MSN Groups. Whether you are a manager, a member, or totally new to groups, we've got what you need to make your online experience in groups a better one. CARES Mana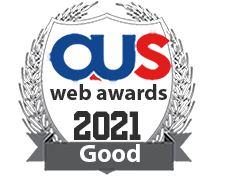 2 Wisconsin Circle,, Chevy Chase, MD 20815
Our latest online portfolio.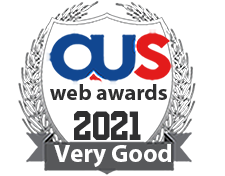 6413 North College A, Oklahoma City
Central Oklahoma Ringers & Directors (CORD) web site is designed so that handbell ringers and directors in Oklahoma will have the latest handbell information and news that is available. The site contains a calander of evets/concerts, information on festiv ...